Employers have different needs. We have solutions to match, and materials that take you through each step of your customer's buying journey.​

4 Reasons to Choose Ameritas
Supporting Benefits Communication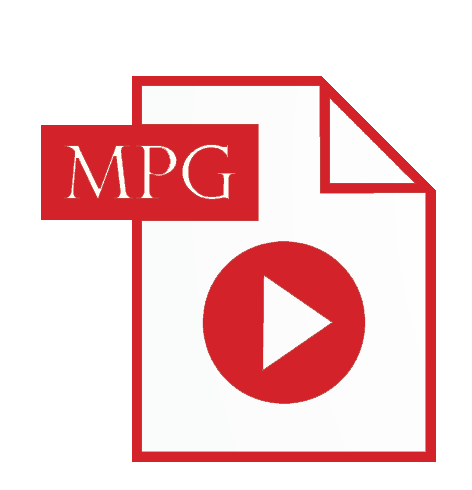 Ameritas Education Industry Expertise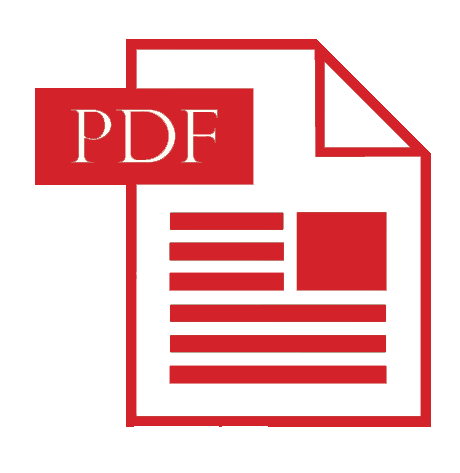 Ameritas Healthcare Industry Expertise
Ameritas Municipality Industry Expertise
EyeChoice® with 10% Commission Rates
EyeChoice® with 15% Commission Rates
Stand-Alone Dental vs.
Embedded in Medical
Individual Retiree Benefits
State of Workplace Benefits
Individual Dental and Vision Plans
Dental Health Report Card
In each section, click the corresponding icon for downloadable brochure, video and PowerPoint formats
For Spanish and New York versions of marketing materials, please contact your Ameritas sales representative.
BenefitEd Employer Overview
Employee Choice Employer Overview
BenefitEd Employer Payroll Deduct
3 Ways Benefits Keep Millennials and Gen Z Engaged
2019 BenefitEd Case Study