In each section, click the corresponding icon for downloadable brochure, video and PowerPoint formats
Ameritas does more than underwrite coverage and process claims. We give you and your clients the tools they need to showcase their new Ameritas plans and all the perks that come with them. So employees are more likely to become customers too.​​​
Employee Takeover Concerns
Using Your Dental Benefits Is Pain Free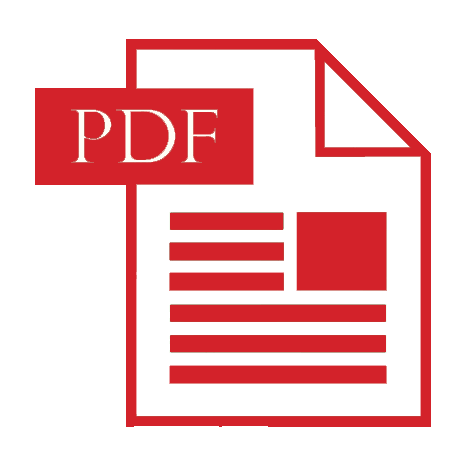 Dental Health Report Card
For Spanish and New York versions of marketing materials, please contact your Ameritas sales representative.
BenefitEd + 529 Program Employee Overview​
BenefitEd Employee Payroll Deduct
Individual Plans – Get a Quote
Ameritas Rewards® Non PPO
BenefitEd U-Fi Student Loan Refinancing​
Vision Perfect Employee Post-Enrollment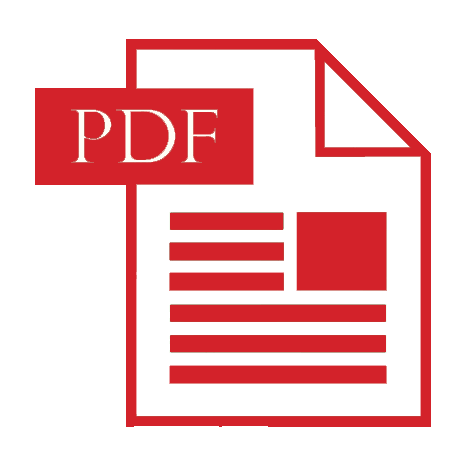 Reasons to Use Your Dental Benefits
How to Submit a Vision Claim
iHear® Competitor Comparison
See How Much You Can Save
The Value of Dental Coverage